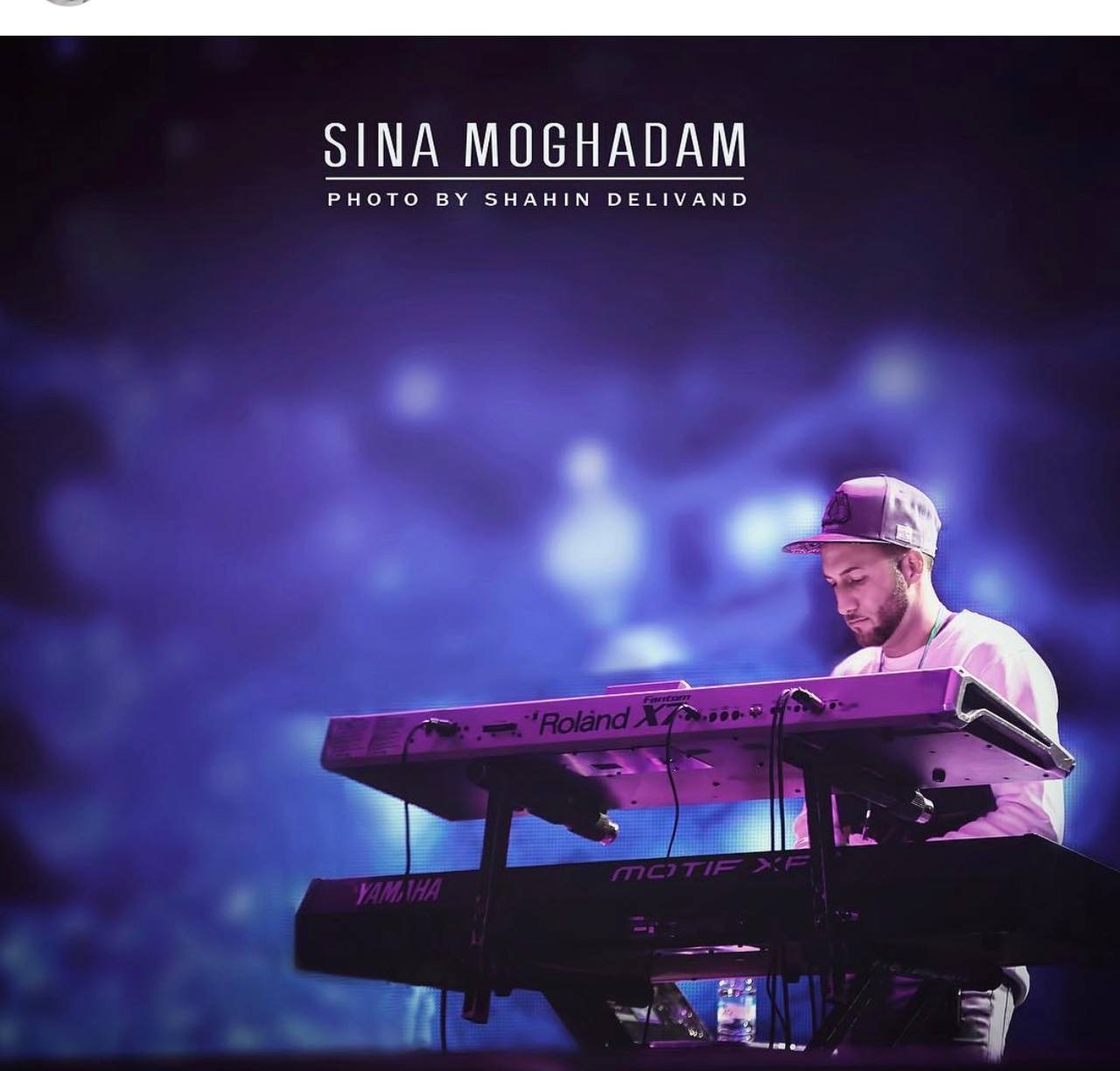 In the music industry, there are few talented artists that leave a significant mark on the industry. Among these gifted individuals, Sina Moghadam stands out as both a musical director and keyboardist. Through his exceptional skills, creativity, and dedication, he has built a remarkable career working with fellow musicians and some of the biggest names in the music world.
His exceptional ability to navigate various musical styles caught the attention of fellow musicians and producers, leading to collaborations with prominent artists across different genres, both individually and also through Germany-based DB Professional, as its Creative Director. DB Professional has made a significant contribution to the audiovisual industry, leading in first-class audio engineering and stage production design. Within DB Professional, Moghadam and its Managing Director, Fabian Hamers, have solidified the company's reputation in providing production for A+ artist, namely Fat Joe, Bobby Valentino, Kid Cudi, and Ricky Martin.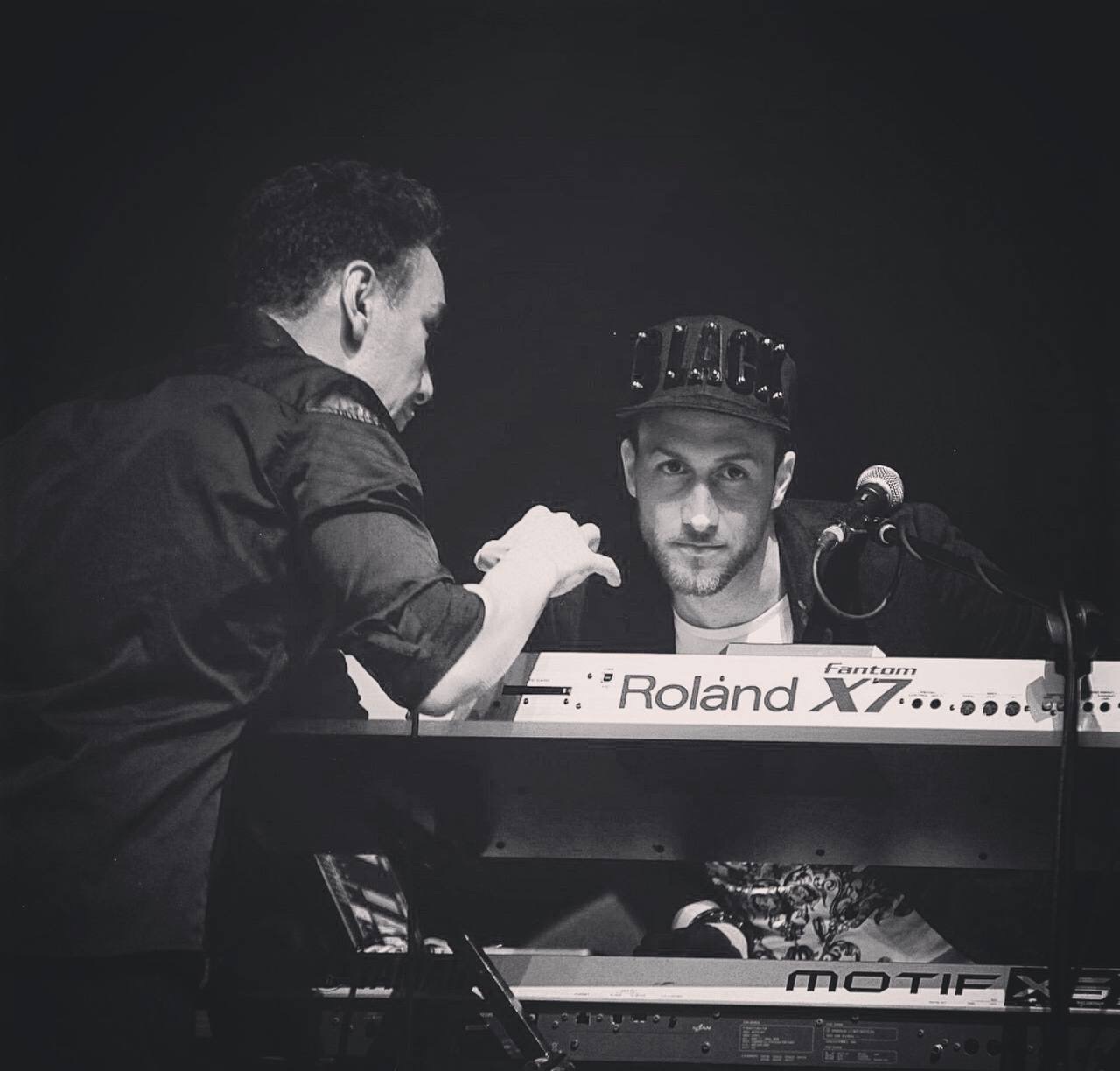 Sina, as a songwriter, has a unique approach to music. The ability to infuse emotion and soul into every song he creates and every note he plays. Whether it is a ballad or an energetic piece, Sina's performances have a way of touching the hearts of his audience.
Sina has also made a name for himself as an outstanding musical director for Shadmehr Aghili, a leading artist and master of Persian music. As a musical director and project manager, he understands every aspect of the creation of a live show. He is solely responsible for overseeing all musical aspects of a performance or production, ensuring that the music complements the overall
artistic vision. In this role, he collaborates closely with artists, choreographers and production teams. His ability to communicate effectively allows him to create a seamless musical experience. From selecting the right instrumentation to arranging songs and crafting medleys, Sina's direction elevates the overall quality of the performance. In addition to all these tasks, he is a Shadmehr Aghili band member and plays the keyboard himself on every show.
Sina Moghadam has graced some of the world's most prestigious stages. His impressive portfolio includes collaborations with renowned vocalists, instrumentalists, and bands, and his work spans various genres including pop, rock, jazz, and fusion.
Moghadam's journey to become a highly sought-after musical director and keyboardist is truly inspiring.
Table of content
Related articles